Hole17
Par 3

Blue Tee Box -206 yds
White Tee Box-182 yds
Gold Tee Box -160 yds
Red Tee Box -158 yds

Par is always a good score on the 17th hole. A smart shot in the middle of the green will give you the best opportunity to get away bogey-free.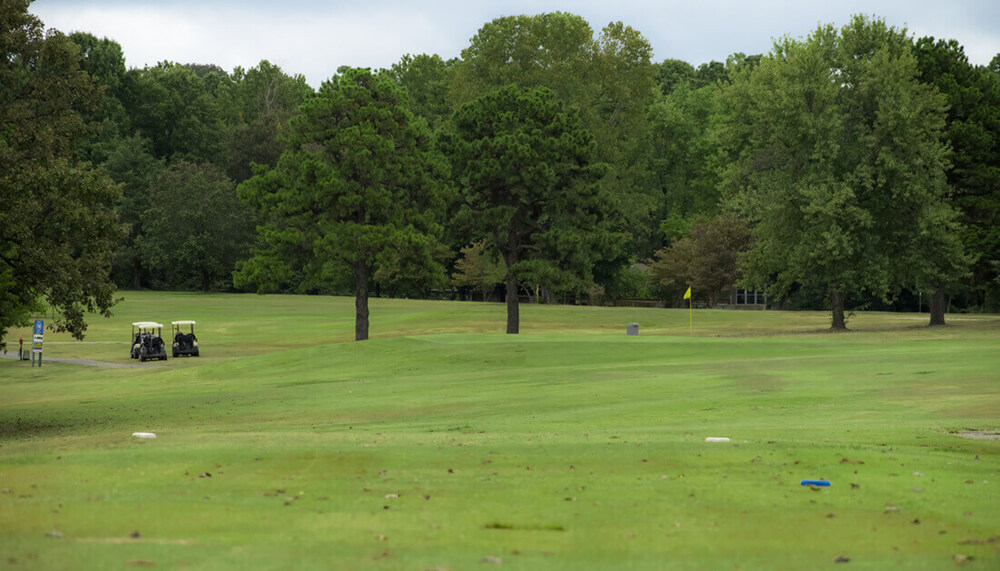 While reading your putt, everything has a tendency to break toward the road on this hole.