Hole11
Par 3

Blue Tee Box -177 yds
White Tee Box-163 yds
Gold Tee Box -146 yds
Red Tee Box -144 yds

Reading this tricky green and distance control on your approach shot are the keys to making it through this par 3. Play to the yardage in the center of the green and consider the wind when making your club selection on the tee box.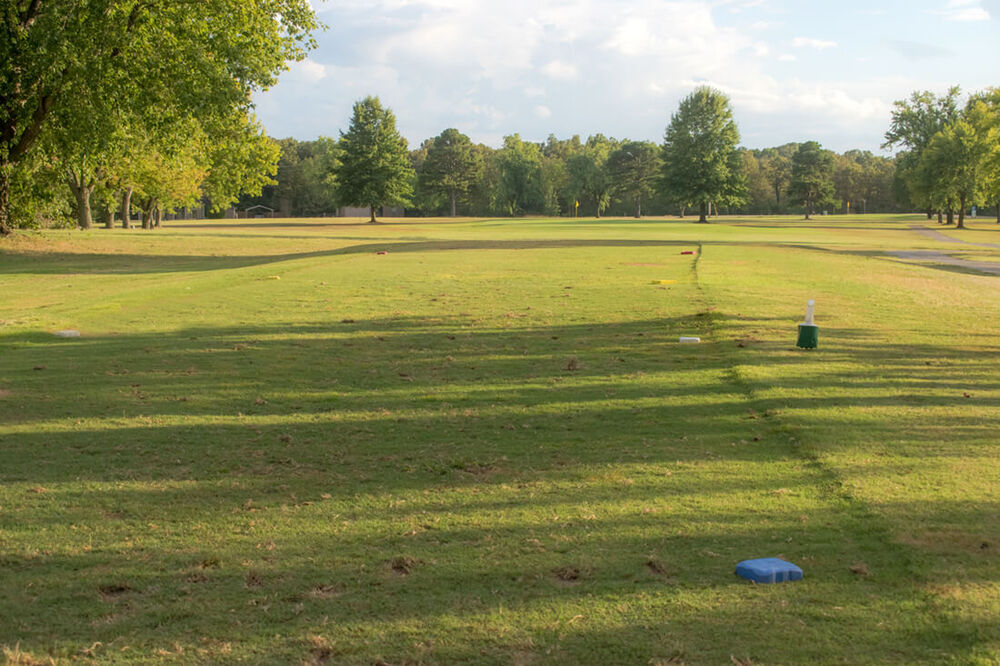 The green has a challenging optical illusion. It looks pretty flat, but everything breaks from the left side of the green to the right side as you approach from the front. Keep this in mind as you read your putt.