Hole12
Par 4

Blue Tee Box -319 yds
White Tee Box-309 yds
Gold Tee Box -300 yds
Red Tee Box -298 yds
This short, straight-forward par 4 is another excellent birdie, or even eagle opportunity for the long hitter.
Although it is protected by out of bounds on the left side.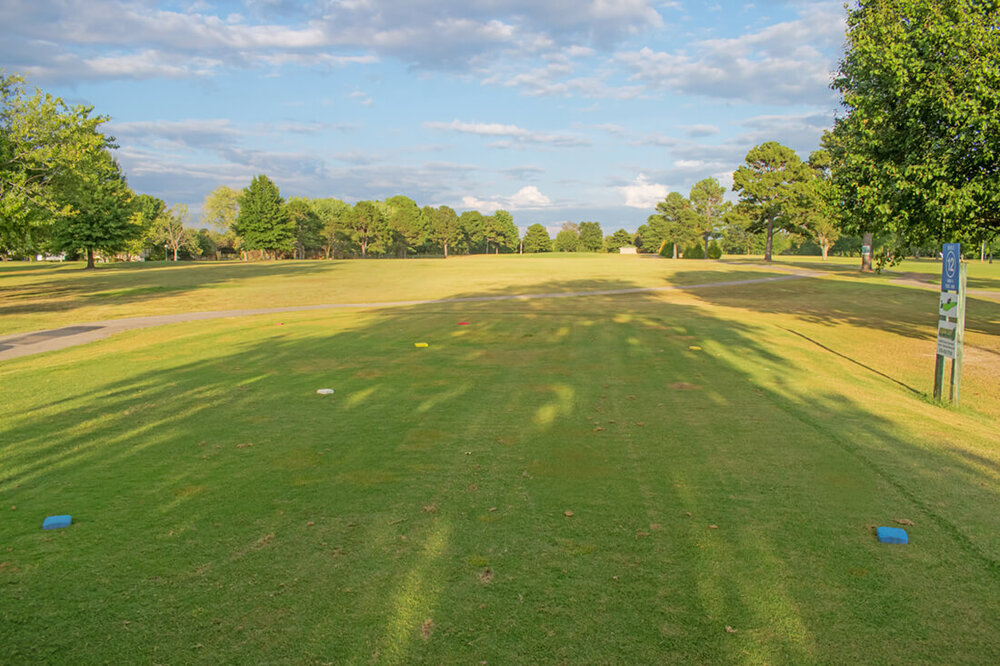 This small green has some teeth, but this hole is one to take advantage of. Be aggressive and give yourself and chance to make a 3 here.