Hole 9
Par 4

Blue Tee Box -310 yds
White Tee Box-299 yds
Gold Tee Box -288 yds
Red Tee Box -286 yds

Laying back to around 140 yards is a popular play for those who have experience on this hole. The further
down the fairway you hit it, the harder the approach shot becomes - making club choice on the tee shot key
for a more comfortable approach.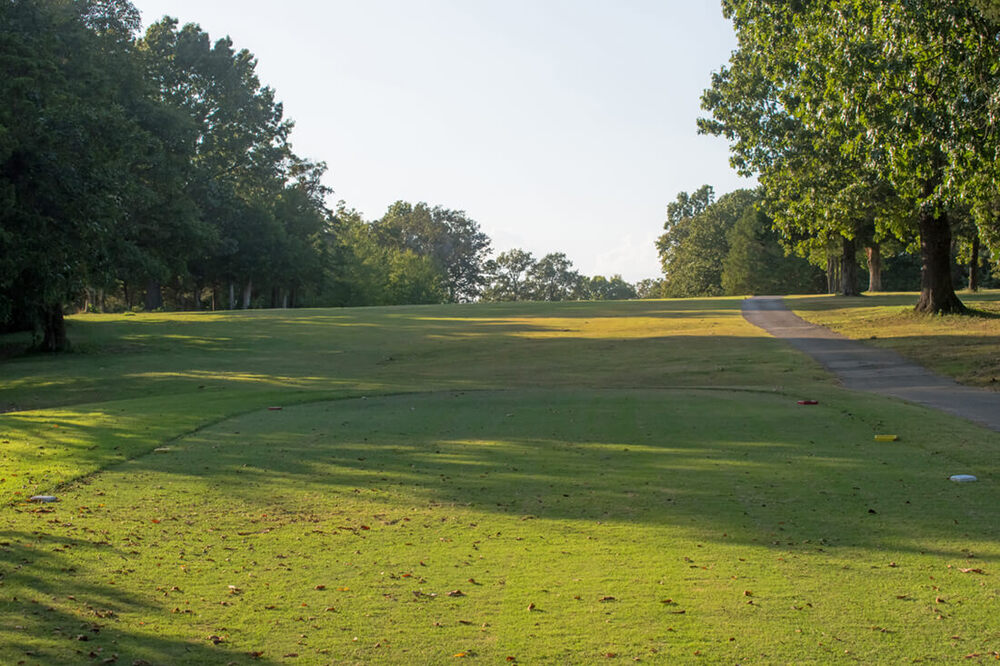 An excellent birdie chance with two quality shots, however, bogeys lurk in the trees right and left of the fairway. The 150 post at the top of the hill is a good target from the tee.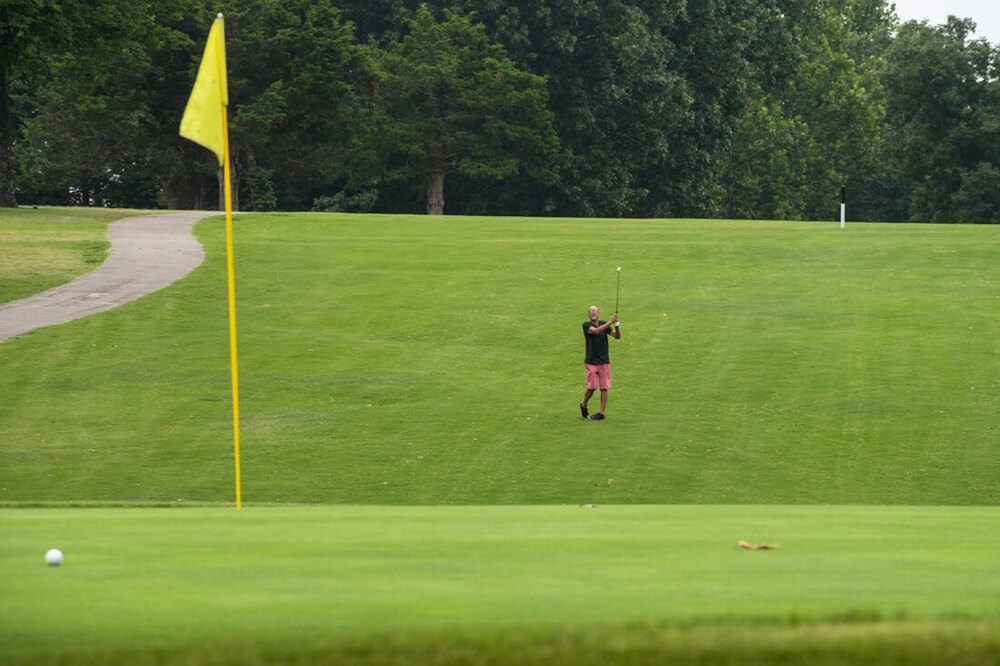 A steep slope in the front, as well as two bunkers, protect this large and contoured putting surface.