Hole 1
Par 4

Blue Tee Box - 353 yds
White Tee Box - 342 yds
Gold Tee Box - 303 yds
Red Tee Box - 293 yds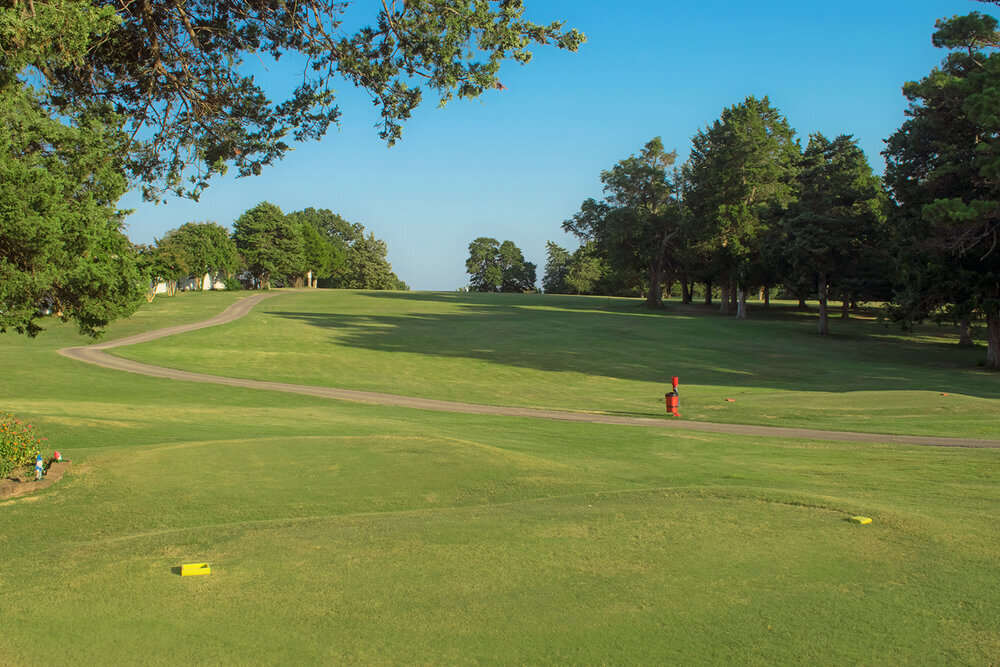 The beginning hole of Twin Lakes is a straight away Par 4. A player's tee shot needs to be down the middle, as there are trees lining both sides of the fairway, and the green is hidden from the tee box by a hill that splits the length of the hole.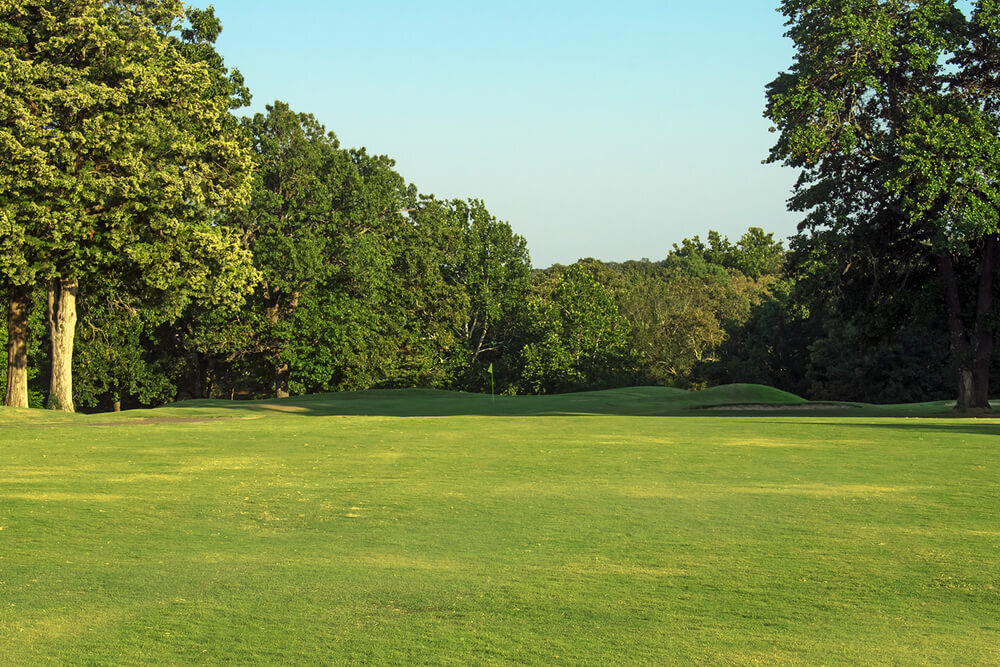 The approach shot is a challenge because the green is protected by trees and bunkers on either side of the front. The back side of the green falls off sharply, which will punish a player who hits their approach too long.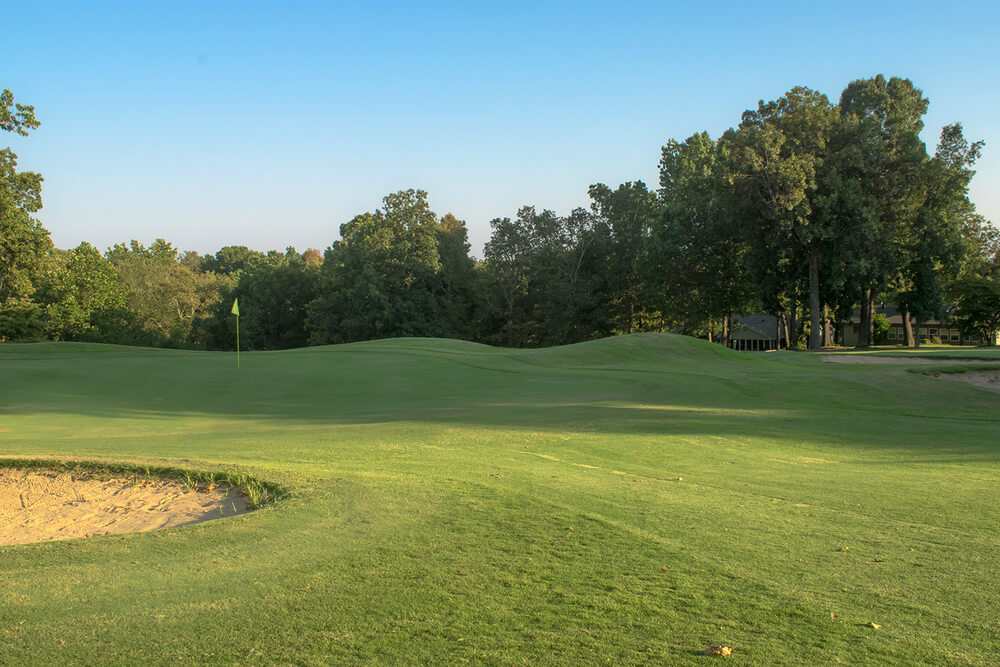 Once on this large green, a par can still be tough due to several contours of the putting surface.