Hole 4
Par 4

Blue Tee Box -389 yds
White Tee Box-378 yds
Gold Tee Box -334 yds
Red Tee Box -332 yds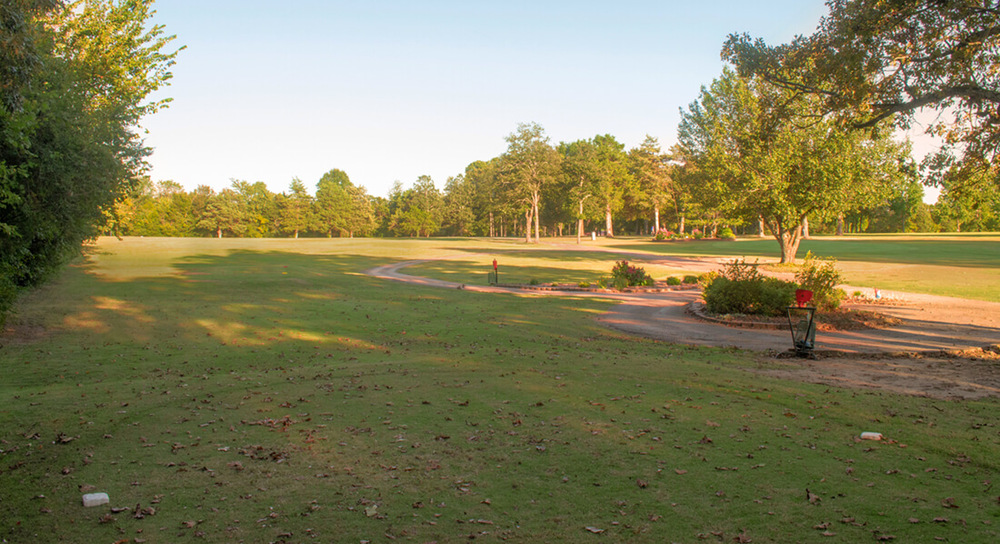 A dogleg right with out of bounds left, right and through the fairway. Use the 150 post as your target from the
tee in order to leave yourself an approach shot you can be aggressive with into the green.


It is best to miss this green short or right if you are going to miss...or face a challenging up-and-down from behind or left of the green.