Hole13
Par 4

Blue Tee Box -409 yds
White Tee Box-399 yds
Gold Tee Box -362 yds
Red Tee Box -360 yds

The toughest hole on the course, the 13th presents challenges from tee to green.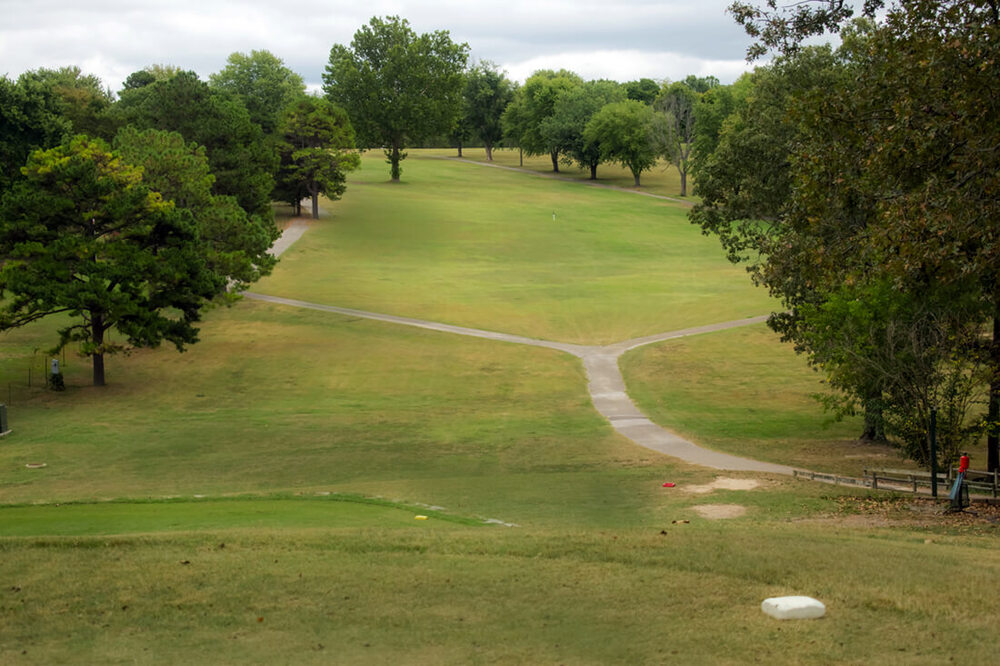 Stay behind the 150 post to give yourself options to the green. Get too close to the tree in the fairway, and you'll have a very challenging approach shot.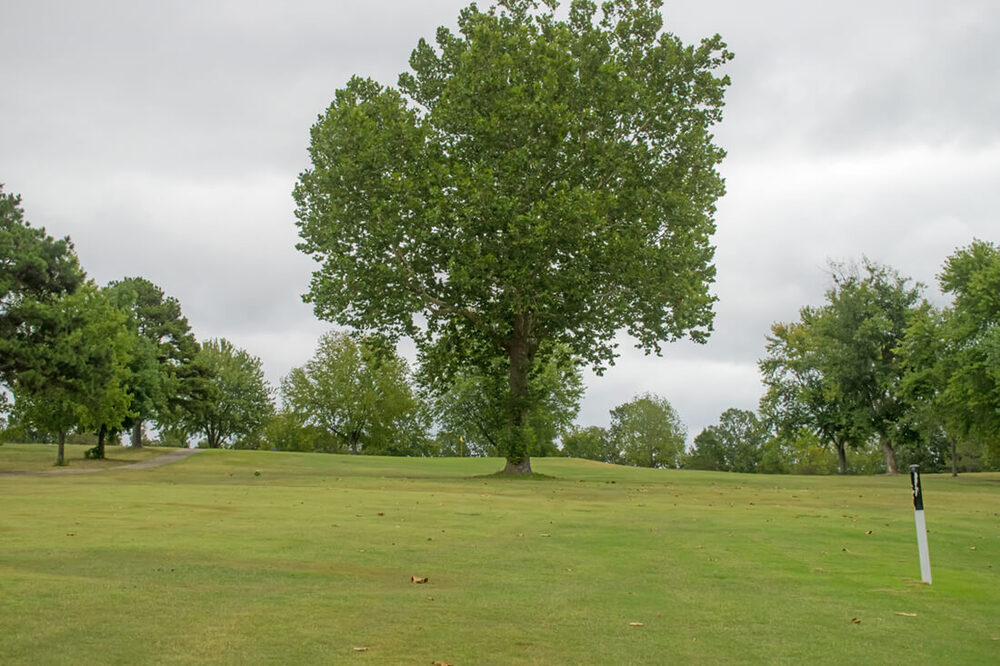 Try to stay below the hole, as this green is very fast from back to front. Par is always a great score here.