Hole 5
Par 4

Blue Tee Box -380 yds
White Tee Box-362 yds
Gold Tee Box -334 yds
Red Tee Box -332 yds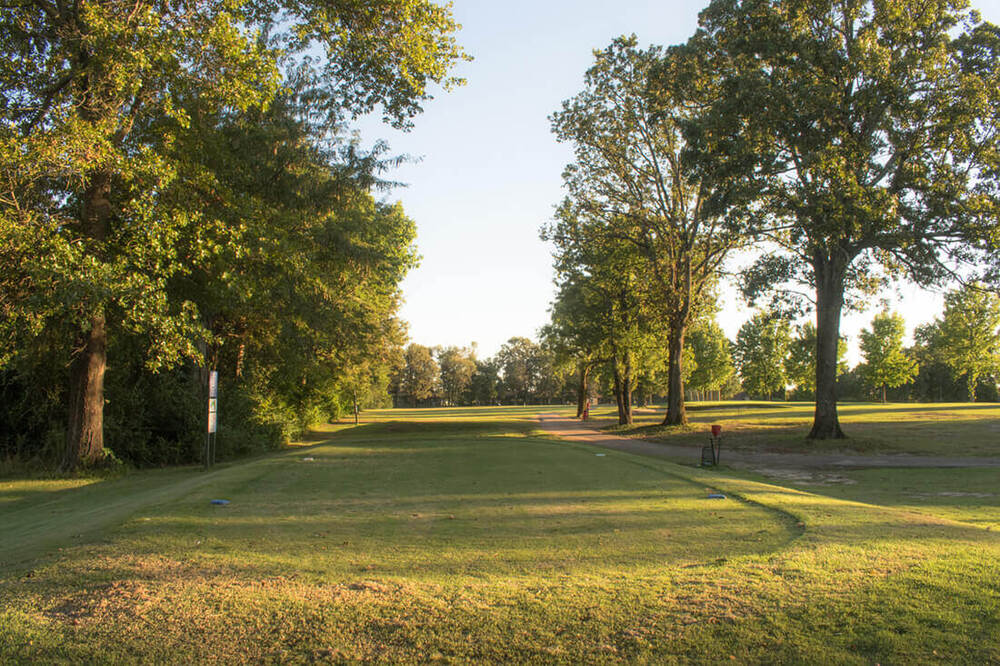 Distance control is important for the tee shot and approach shot on the fifth hole. The 150 post is an excellent target from the tee.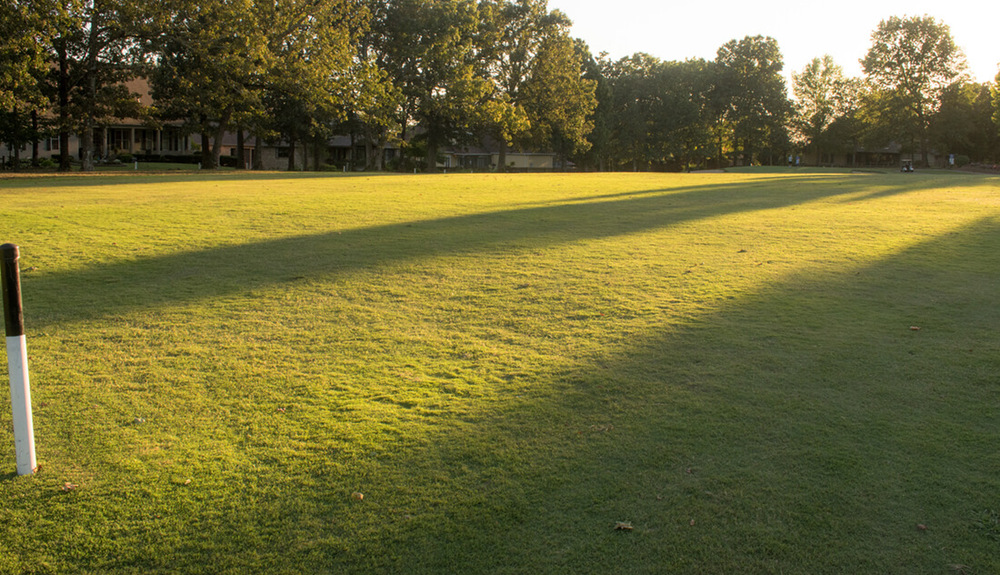 Out-of-bounds protects this hole all the way down the left side as well as through the fairway.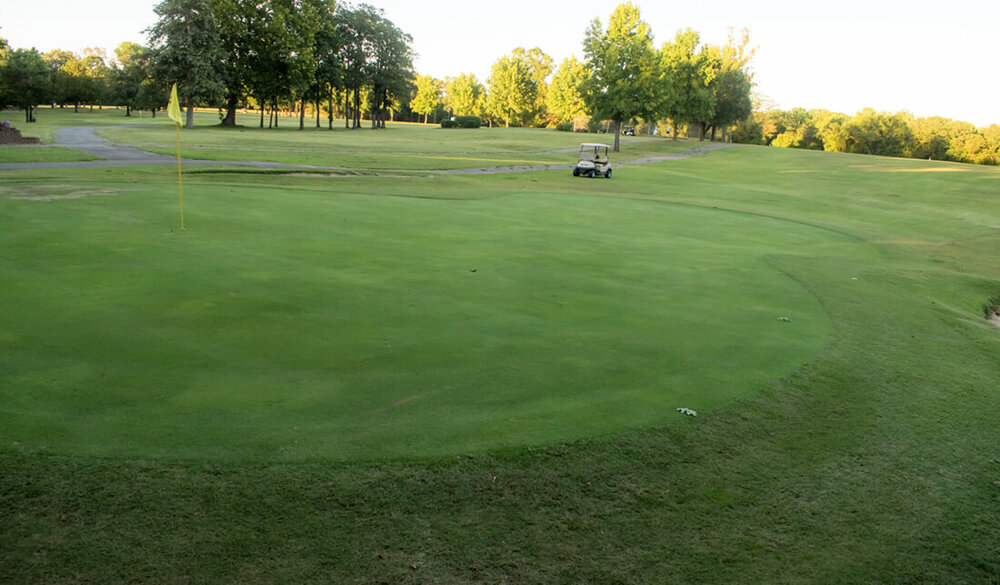 The 27-yard deep green slopes severely from the back to front with a ridge in the middle. It's also protected by bunkers on both sides. Par is always a good score here.